BATCHELOR QUARTERLY MAGAZINE
Batchelor Magazine showcases the latest haute couture collections, luxury accessories, and style trends. Renowned fashion designers, as well as emerging talents, find a platform here. The publication caters to the discerning tastes of affluent individuals. With its commitment to delivering a blend of sophistication, opulence, and cultural richness, Batchelor Magazine has earned a coveted position in the world of luxury lifestyle media.
NOW AVAILABLE ON ALL PLATFORMS AT YOUR FINGERTIPS
CLICK IMAGES TO VIEW FULL ISSUE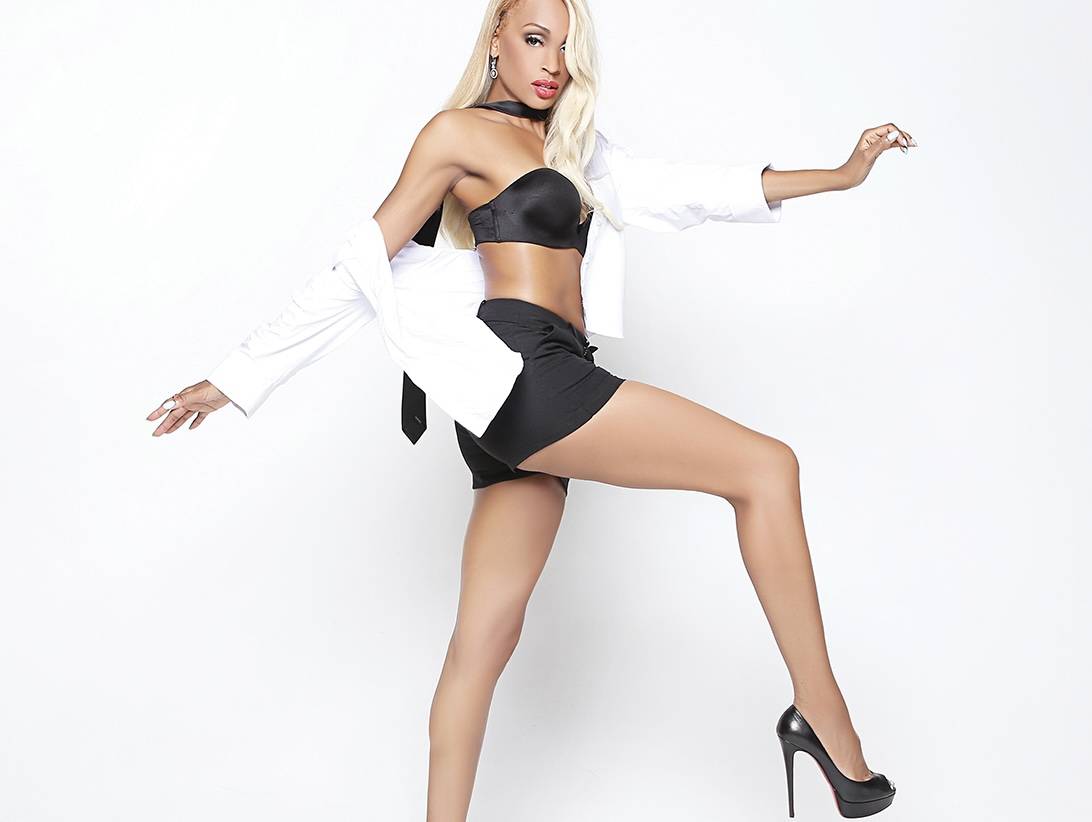 Camille McDonald In-depth Interview
We sat down with the lovely Camille McDonald as she flew into Miami, FL to host one of her many events; and discuss Life After America's Next Top Model, current ventures, and what motivates her to keep going.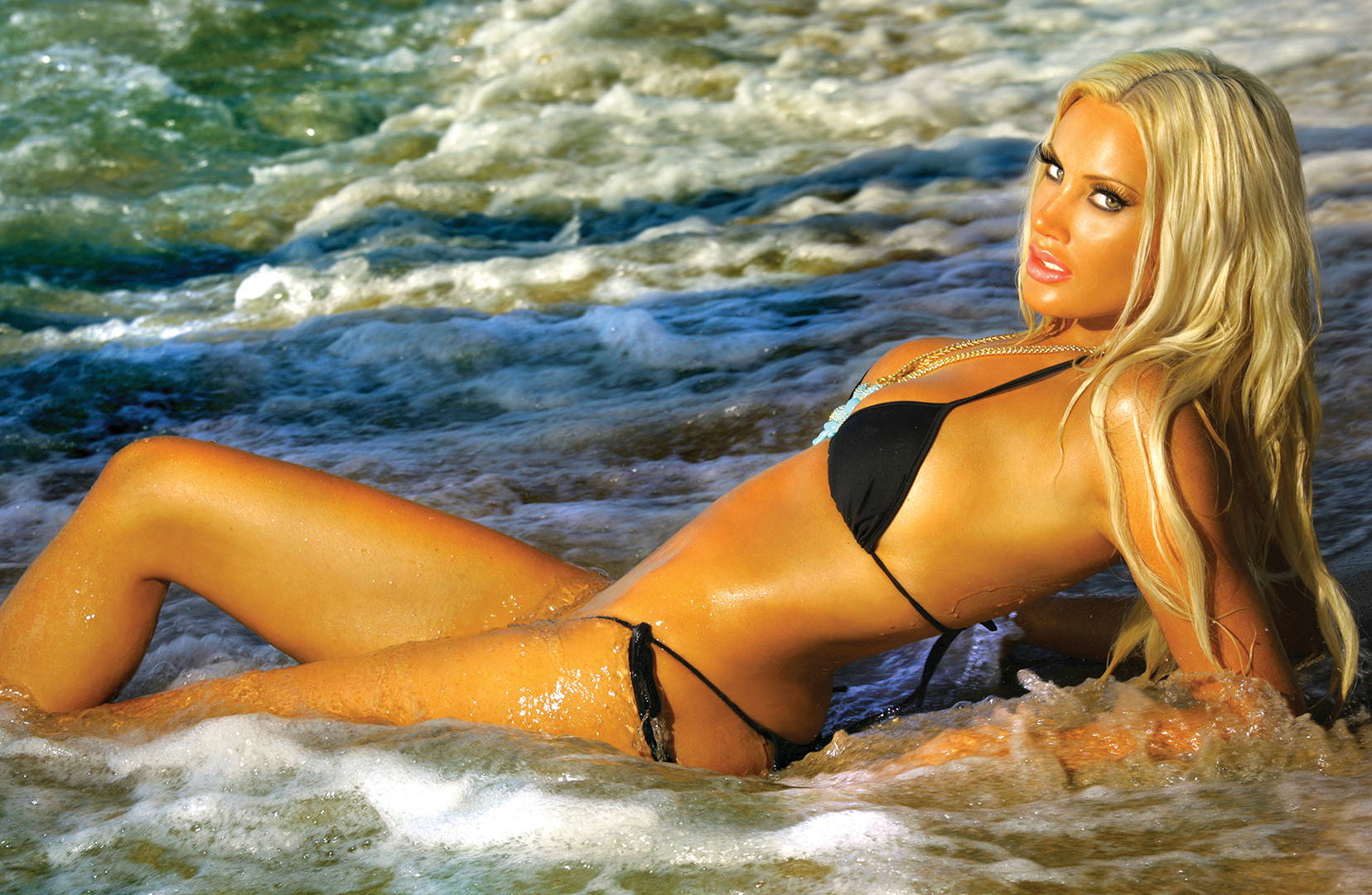 Kaki West Model/Actress
The beautiful Kaki West has been seen all over the world from the big screen to magaizne covers. Now she has graced the cover of Batchelor for our Swimsuit Issue. Get to to know the stunning blonde bombshell.
Health & Fitness
Health tips for an healthy diet. The essential part of our everyday living is wha we consume in our bodies. Food is something that we all must have to keep our bodies funcioning.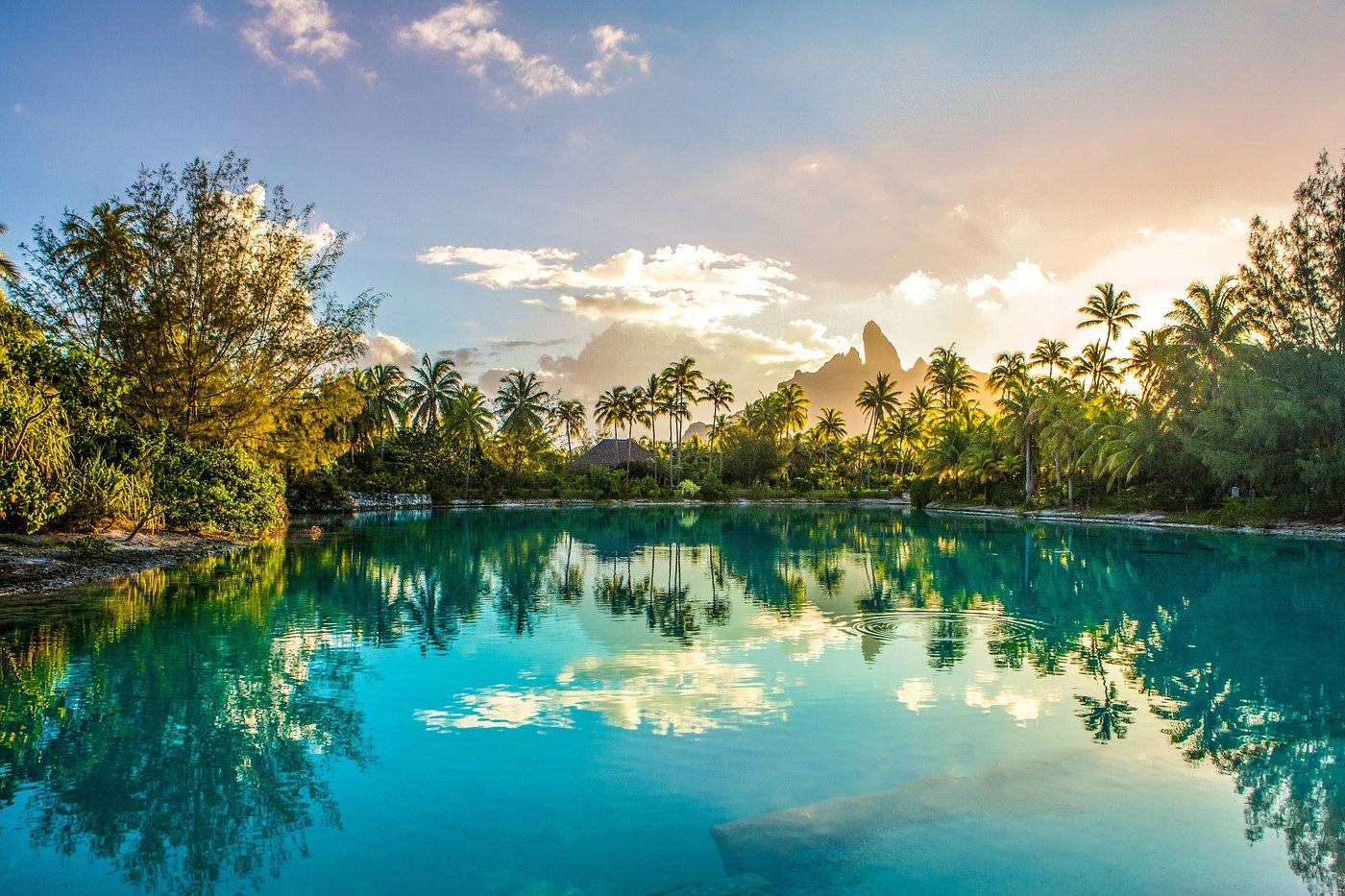 Travel
Some of the Top Destinations around the World to visit. Whether you're an avid traveler or simply enjoy reading about different cultures and destinations, I hope to inspire you with my stories, photos, and tips. From stunning natural landscapes to bustling cities, there's always something new and exciting to discover.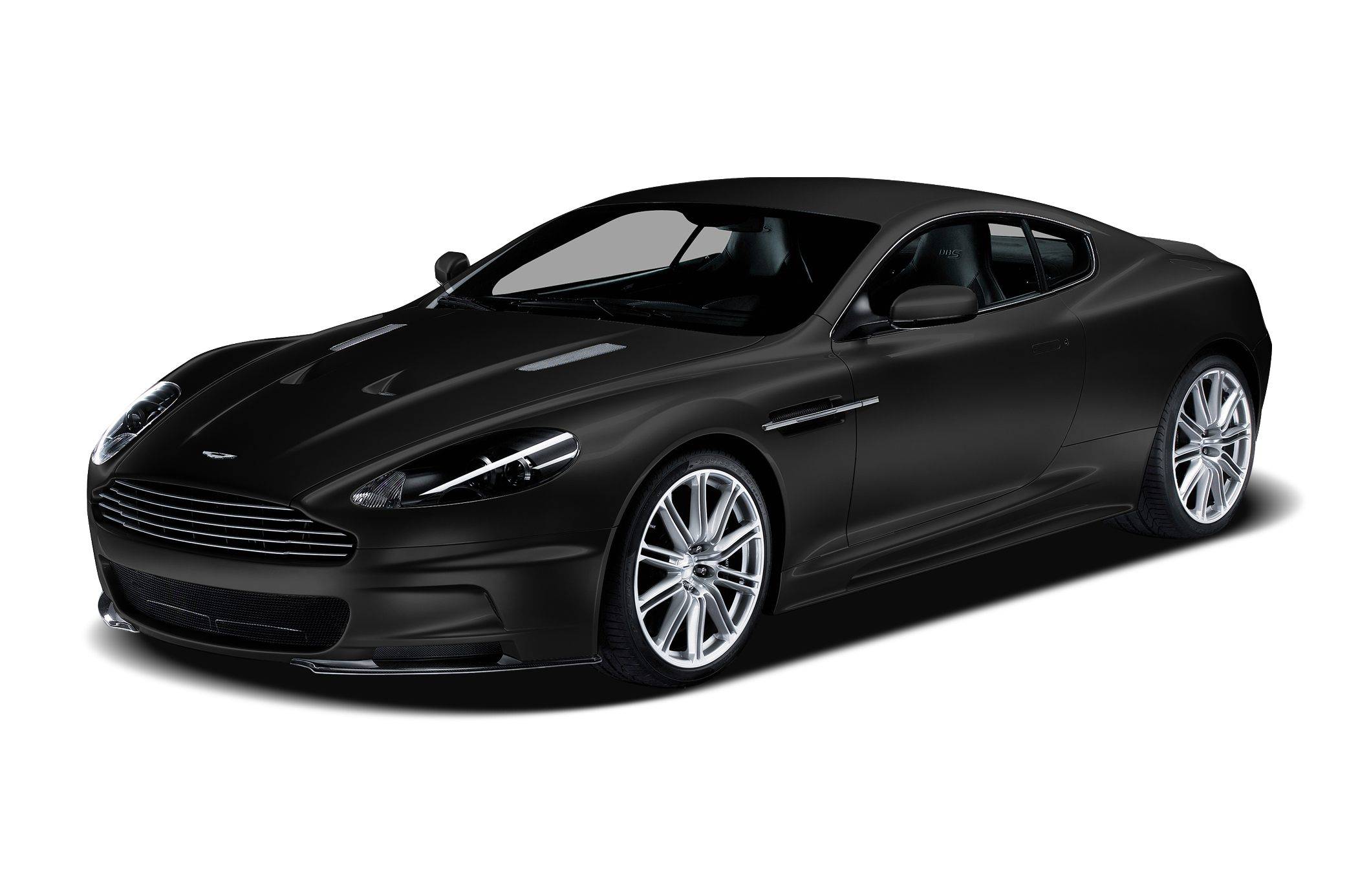 Automobiles
Aston Martin 's have been a prestigious vehicle for many decades; synonymous with the movie James Bond.  This vehicle is still one of the most sought after cars today.  When you think of Aston Martin the first word that comes to mind is luxury, but that's not the only thing that defines this well built automobile.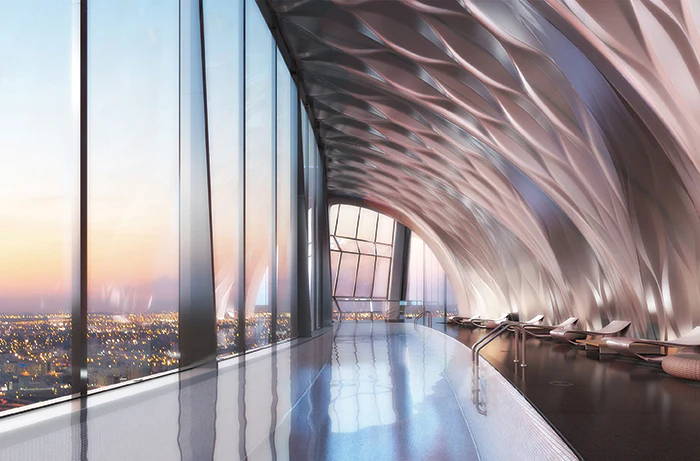 Luxury Living
One Thousand Museum by Zaha Hadid, Miami's most prestigious new residential tower; pushes the limits of innovation and blurs the lines between art and architecture. The limited collection of museum quality homes offers an unprecedented level of service and amenities.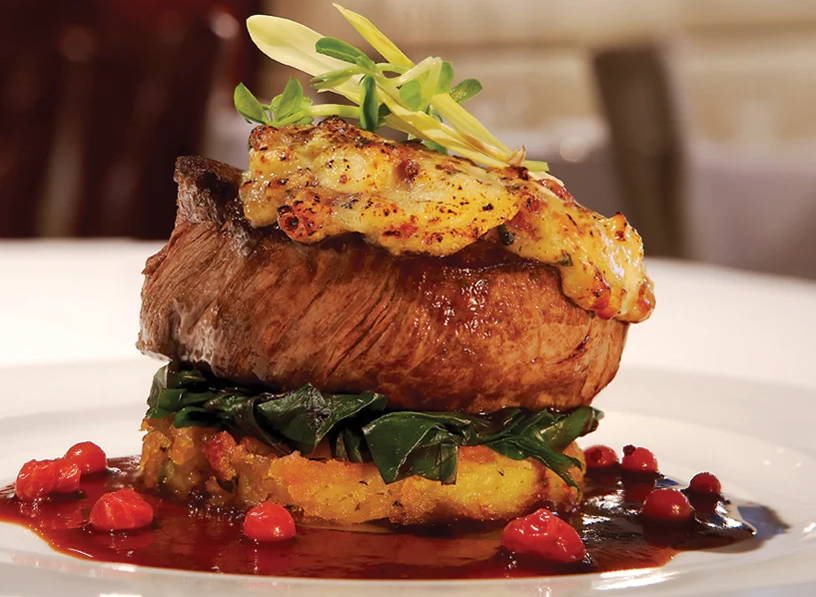 Fine Dining
 Tips for Fine Dining Etiquette.  There are plenty of fine dining restaurants all across the globe; the key is to find a few that scintillate your taste buds.  Here are some key things you will need to ensure you get the best possible experience.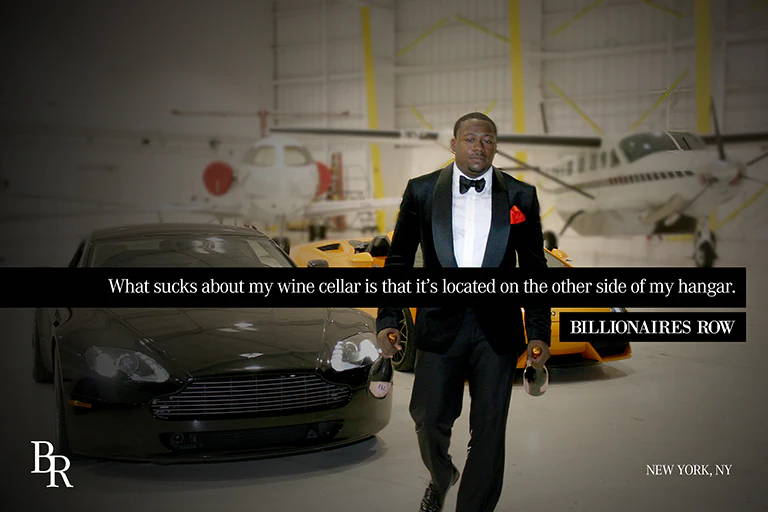 Lifestyle / Spirits
William Benson The Man Behind the Brand. We had the opportunity to get an exclusive one on one with Mr. Benson to discuss his  Billionaires Row Brand and find out the concept behind the brand.  "Billionaires Row is  a global luxury brand, which design, develop, and market, luxury goods for the modern  trend setting and affluent consumer, by infusing new cutting edge concepts and iconic  fundamentals into every product experience.".